Whether you're painting industrial trucks and equipment, boats, rail, or aircraft, the flexibility of Nova Verta's Industrial Paint Booths lets you create a large-scale painting system tailored to your specific needs. From solutions that provide short-term payback, long-term operational cost savings, or systems in between, the quality craftsmanship of Nova Verta's modular components are designed for year-in, year-out performance.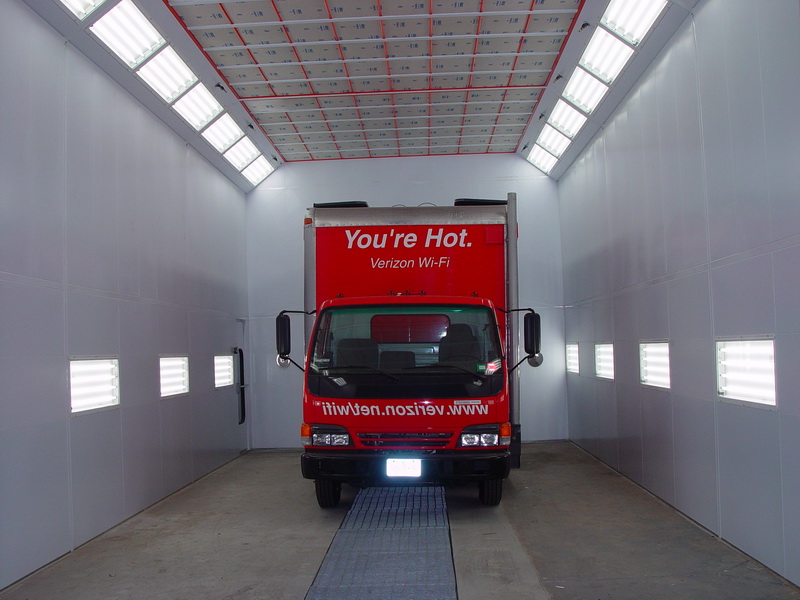 How much can you expect to save over the life of your booth?
Contact our development team and we'll do a custom analysis.