Our most popular production series.  The Prestige Series offers our best cabin lighting package. The Prestige 27′ cabin features Industrial LED optional fixture with 100,000 hour rating and dimmable capability offering 40-50% more measured light output within the booth, providing unobstructed and unprecedented illumination.
NEW in 2020 is extended Direct Fire burner options for those who prefer this type of heating over our standard Indirect Burner that only Nova Verta has perfected the use and performance.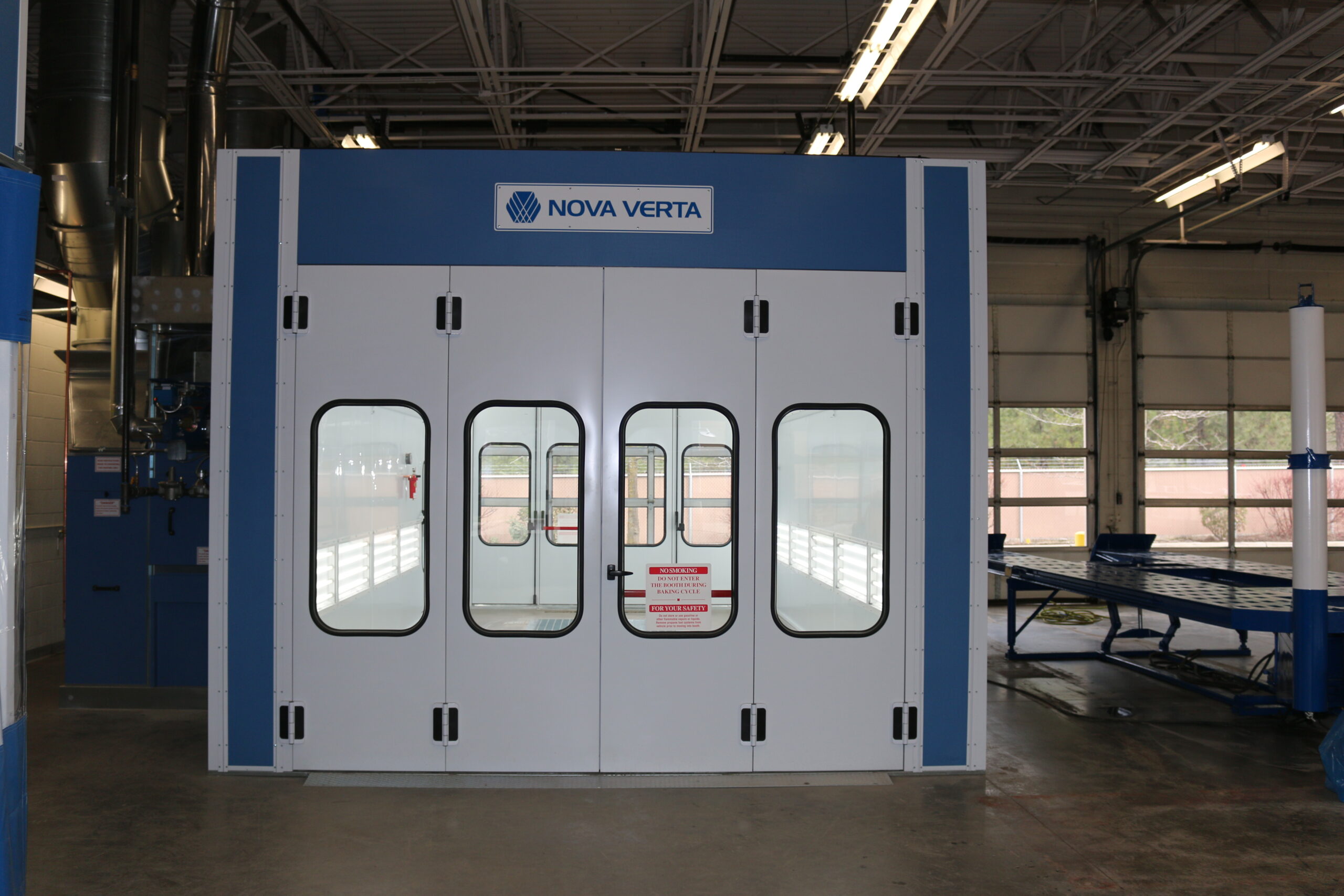 How much can you expect to save over the life of your booth?
Contact our development team and we'll do a custom analysis.